Opening Hours
M - W - TH - F
8:30 am - 5:30 pm
Closed Daily
1:00 pm - 2:00 pm
Need Help?
JUST MAKE AN APPOINTMENT TO GET HELP FROM OUR EXPERTS
Request an appointment
About
Texas Family Eyecare
Quality eye care for the whole family.
We are a full service optometry practice located in Leander, Texas. We offer a wide selection of quality eye wear and contacts. We use the latest equipment for optimal examinations.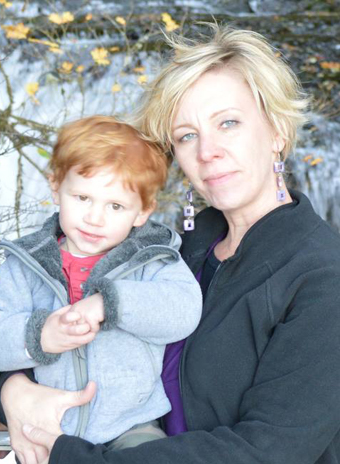 OUR SERVICES
Texas Family Eyecare can provide the eye care you need. Below you'll find a list of some of the key eye care services that our eye doctor offers in our Leander office.
Comprehensive Eye Exams
We offer annual eye exams for healthy eye maintenance and disease prevention.
Emergency Eye Care
If you have a minor or catastrophic eye injury, we can help diagnose and treat it.
Children's Eye Exams
Early identification of a child's vision problem is crucial. We exam children 2+.
Contact Lens Evaluation & Fitting
We evaluate if you're a good candidate for contact lens and select the best ones for you.
Diagnosis & Treat Eye Disease
We can diagnose and treat several types of eye condition from mild to severe
Lasik Co-Management
We can help co-manage LASIK when you're tired of wearing corrective lenses.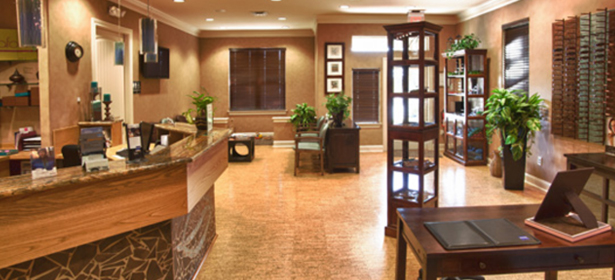 Experienced doctor of optometry
Our fine doctor will take the time to thoroughly examine the health of your eyes as well as determine the perfect prescription for all your visual needs.
Experienced staff
Our staff is top-notch with a tremendous amount of product knowledge and experience. You'll totally enjoy working with them.
Highest Quality
We use only the highest quality materials for your eyewear. We utilize a local professional lab with a national reputation to guarantee the finest quality finished product.
I took my 5 year old for a routine check up for the first time. It could not have gone better!
hey take their time to really work with you . . . I highly recommend checking them out.
Dr. West helped me to see every pixel on the screen. Now I can create artwork to scale.