Contact Lens
We Offer
Interested in purchasing contacts? Ask our staff about contact Lenses. Advances in the field of optometry have produced a variety of different types of contact lenses with a range of benefits. Rigid gas-permeable (RGP), daily-wear soft, extended-wear, extended-wear disposable, and planned replacement are the various types of contact lens options available today.
Our optometrist can evaluate and determine if you're a good candidate for contacts and discuss the various options that best fit your needs and lifestyle. Schedule a contact lens examination today at (512) 260-0405.
Remember — when you are buying contact lenses, you are not buying just the contacts: You are buying the competency and experience of the doctor who has prescribed and provided them for you.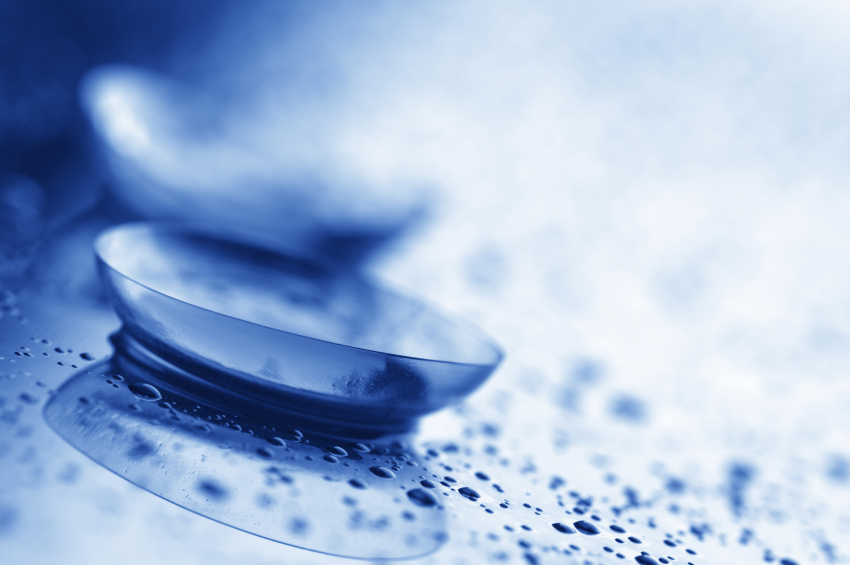 We handle every type of contact lens, including:
Our Equipment
We use a Corneal Topography, a new computerized digital instrument that surveys the cornea (which the contact lens floats on) and provides a detailed topographical "map" of its entire surface. This system utilizes data from 8,000 individual points.