Our optometrist provides exceptional eye care for patients of all ages due to her years of experience in optometry, as well as giving personal attention to each of her patients to ensure their eyes remain healthy and clear.
We take pride in building lasting relationships with our patients, which is why we take the time to get to know you, your vision requirements and your lifestyle needs. Contact our eye care clinic today to find out how we can help.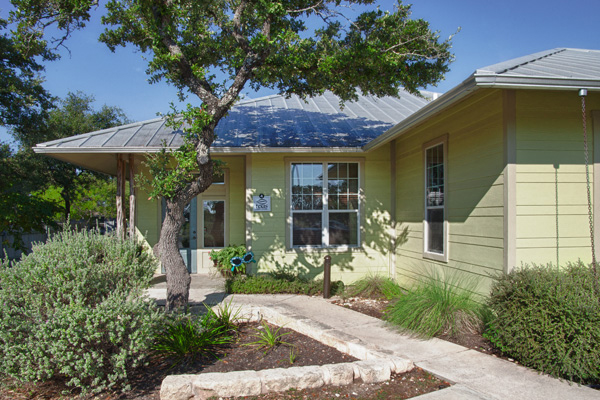 Established in 2004. We specialize in caring for all your vision needs. We handle everything from eye exams and hard-to-fit contact lenses, to computer vision problems, specialty lenses and LASIK Co-Management.
By staying current with the latest developments in eye care, prescription lenses and advances in contact lens technology our vision center can provide you with the best vision, advice and fit today—and in the years to come.
At Texas Family Eyecare, it is our passion to improve our patients' vision, which in turn enhances your quality of life through:
Integrity
We will always treat our patients, industry partners, and staff with fairness, respect, and honesty.
Excellence
We will strive to give the best service, while using the best technology, methods, and products to maximize our patients' vision.
Education
We will instill confidence in each decision by educating our patients about the products and tools we use and recommend. And we will push ourselves to increase our own knowledge by educating ourselves on the latest methods, equipment, frames, and lenses.
Teamwork
We will work as a team: our doctor, optician, technicians, and administrative staff to ensure the best patient care on every level.
Family
We understand the importance of family and want to create opportunities for our staff to enjoy experiences with their loved ones.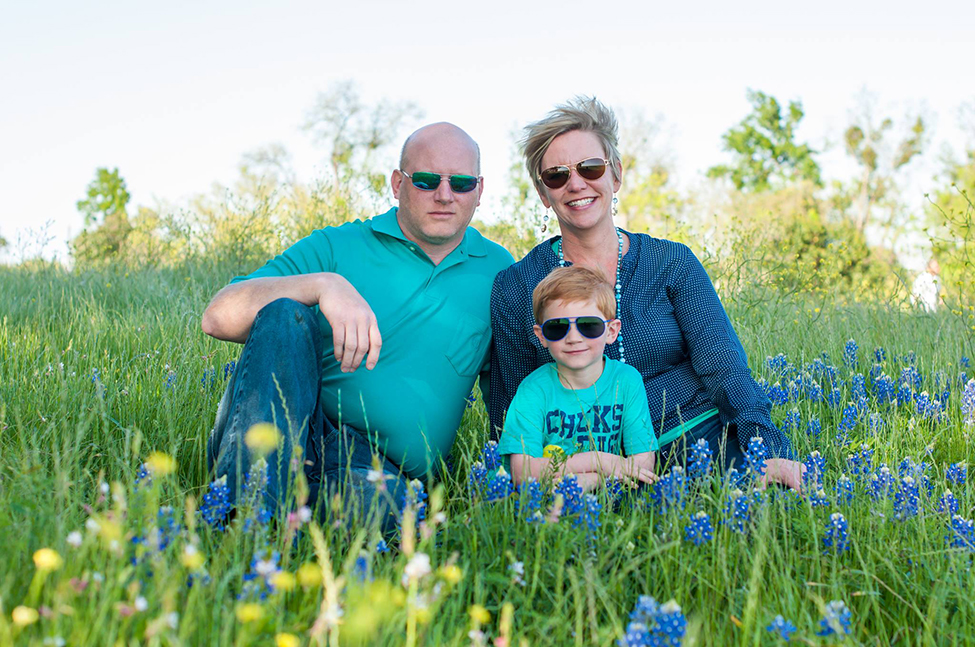 I took my 5 year old for a routine check up for the first time. It could not have gone better!
Doctor of Optometry
Dr. West has been working in the optometry field since 1996. She loves working with children and families. Her passion is to help people see the best they can, so that they can achieve all their goals.
Dr. West is very active in the Leander community. She has served on the Leander Chamber of Commerce Board of Directors. She also participates in the Literacy Program with Leander ISD, this program helps elementary students improve their reading levels. Dr. West and her husband have also participated in vision specific mission trips; and have helped with local disasters by providing eye exams, glasses and contacts to people displaced by these events in the Texas area. Texas Family Eyecare also participates in the vision program with Hill Country Ministries and VSP.
Dr. West and her husband, Jim, live in Round Rock with their son Ryatt. The whole family loves being outdoors.
Office
800 Crystal Falls Parkway, #4
Leander, Texas 78641