OUR INSURANCE POLICY
At Texas Family Eyecare we always help patients maximize their insurance coverage. If you have vision insurance, then you probably have some coverage towards routine eye exams and glasses/contact lenses. If you have medical insurance, then you probably have coverage towards the treatment of eye disease or infections. We will help you to understand the difference between the two and make sure you receive all the coverage you deserve.
Insurance Companies TFEC Accepts
We gladly accept most insurance plans, below are some of the more common companies. We are an In-Network provider for:
Aetna
Scott and White
Cigna
Great-West Healthcare
United Healthcare
WEB-TPA
Bluecross BlueShield
EyeMed
Medicare
VSP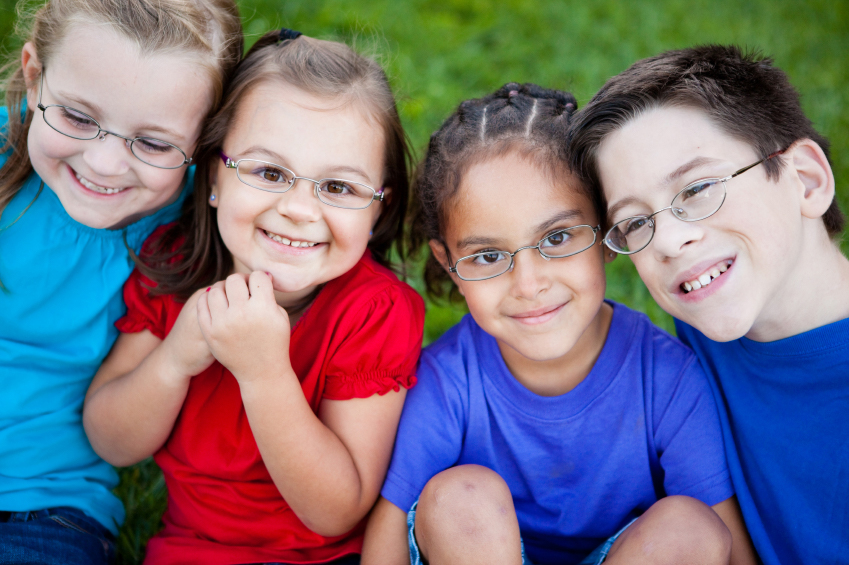 Don't have vision insurance
You will need to pay for your products and services in full.
Insurance not on our list
If you have any other insurance plans, we will be happy to help you receive maximum benefits by completing any insurance forms. We do ask you pay us and have your insurance company reimburse you.
Secondary Insurance Companies
We do not bill secondary insurance companies. You must file with the insurance company yourself to receive reimbursement.
Denied Insurance Benefits
In the event your insurance benefits are denied by your insurance company, you will be responsible for all appropriate charges.
Vision insurance covers
Vision insurance typically covers a routine eye exam and materials for glasses or contact lenses.
Medical insurance covers
Medical insurance covers exam with eye health problems due to medical conditions.